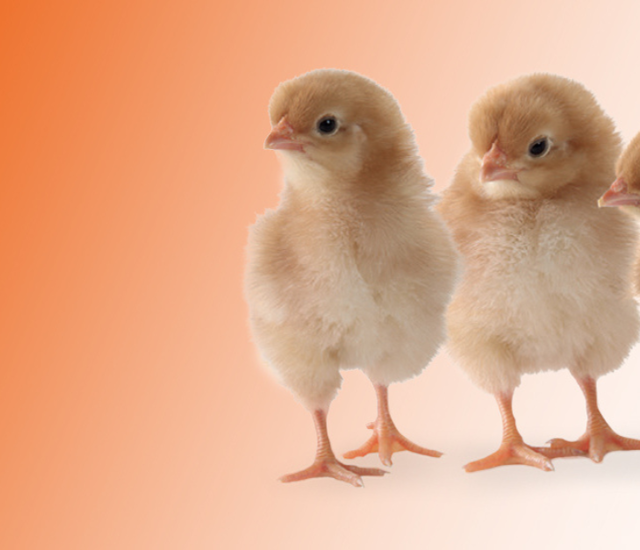 Kuipers Breeders
Contributing to a professional poultry sector
Starting with a secure supply of the best day-old chicks
---
High-quality day old chicks for a sustainable poultry sector
Welcome to Kuipers Breeders Ghana, a company breeding and hatching the best quality day old chicks in Ghana for the Ghanaian market and surrounding countries. Contributing to a professional poultry sector in Ghana in which farmers can earn a healthy living by producing affordable and high quality animal proteins for the Ghanaian population.
---
Why choose Kuipers Breeders for high-quality chicks and expert support?
Kuipers Breeders provides chicks with proven genetics, excellent health, and full vaccinations before transport. Their expert guidance ensures a successful outcome, making them the preferred choice for initiating a high-performing flock.

Proven Genetics
Kuipers Breeders offers proven genetics for high-performing chicks

Fully Vaccinated & Healthy
Originate from exceedingly healthy and fully vaccinated parent stock

Accompanying Guidance
Kuipers Breeders provides accompanying technical and farming guidance
---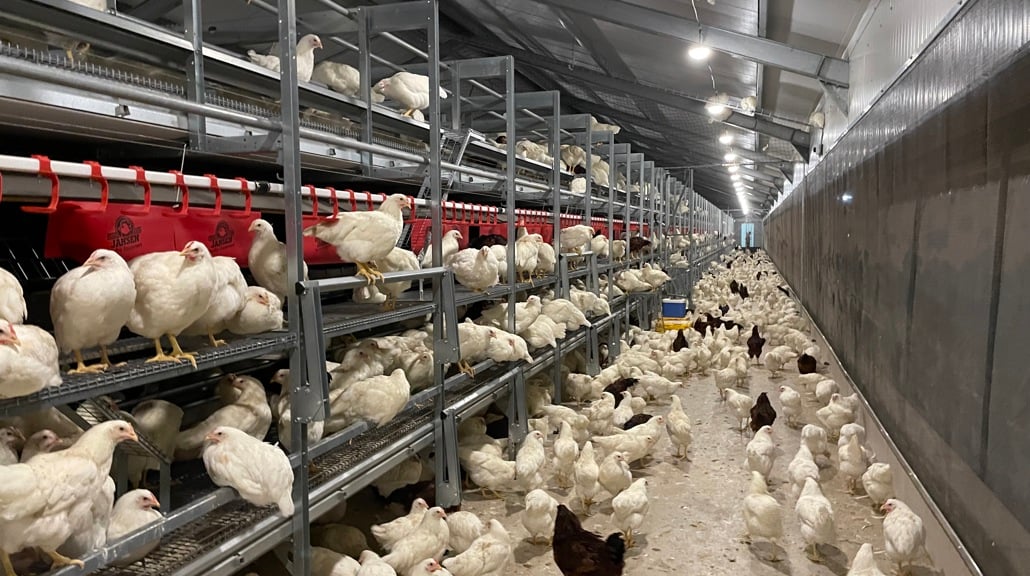 Our breeding farm & hatchery
We use modern techniques and genetics at our new site in Amuyawkope, Sege Area, Ada West, Ghana. A hatchery and parent stock layer farm became fully operational in May 2023.
Explore our virtual farm & hatchery
---
Best of both worlds
Dutch, home grown in Ghana. On a farm equipped with the most modern breeding and hatching equipment. Run under the highest international quality standards and bio security measures by a company with strong Dutch poultry breeding roots. The short transport time to your farm keeps the chicks' commuting stress to the barest minimum. The chicks are truly one day old.
"As a Dutch company with a deep passion for Ghana, we pride ourselves on producing top-quality products using the latest Dutch technology and equipment within Ghana's borders."
---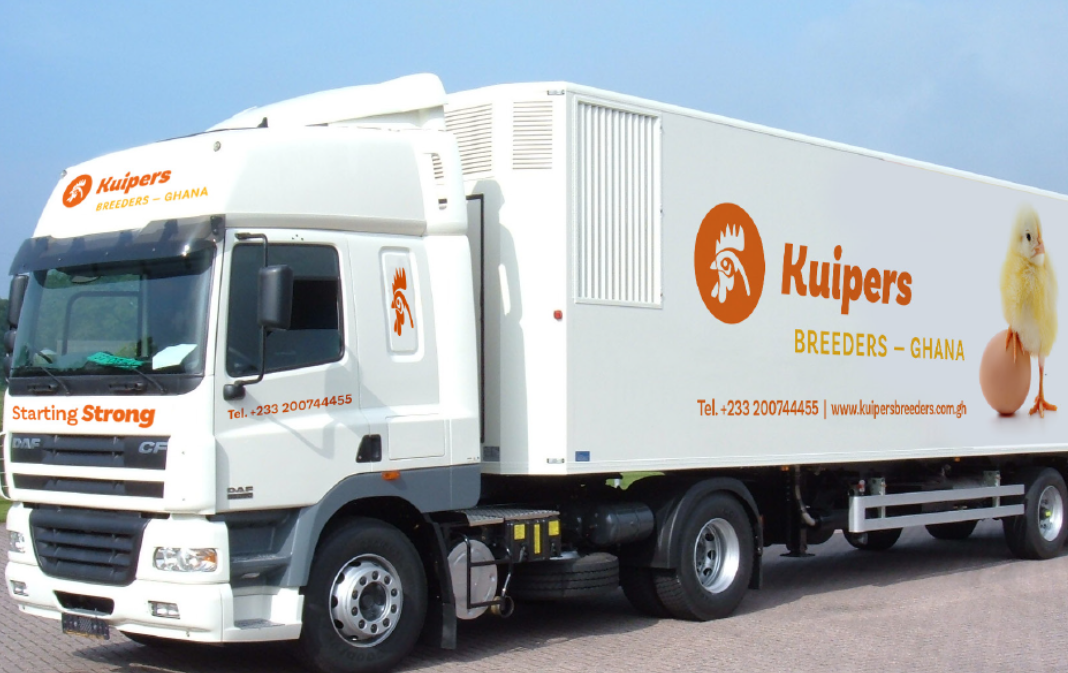 Welcome to Kuipers Breeders Ghana
---
The best chicks and optimal nutrition give highly productive flocks
To ensure farmers in Ghana have access to a reliable supply of both high quality chicks as well as the most nutritious feed, Kuipers Breeders and De Heus Animal Nutrition, known in Ghana as Koudijs Animal Nutrition, have joined forces to make this happen. Kuipers Breeders bring parent stock farming experience and knowledge. De Heus are producing high quality animal feed in Ghana under the Koudijs brand name. Both companies have the same goal: to help farmers improve their incomes, help develop Ghana's agricultural sector and support the production of affordable and healthy animal proteins for its growing population.
To ensure farmers achieve better yields with healthier birds, both Kuipers Breeders and De Heus share specific, relevant expertise with farmers. This way farmers can have a strong start with the premium chicks and a highly productive cycle based on the best nutrition and management advice delivered by the experts from both companies.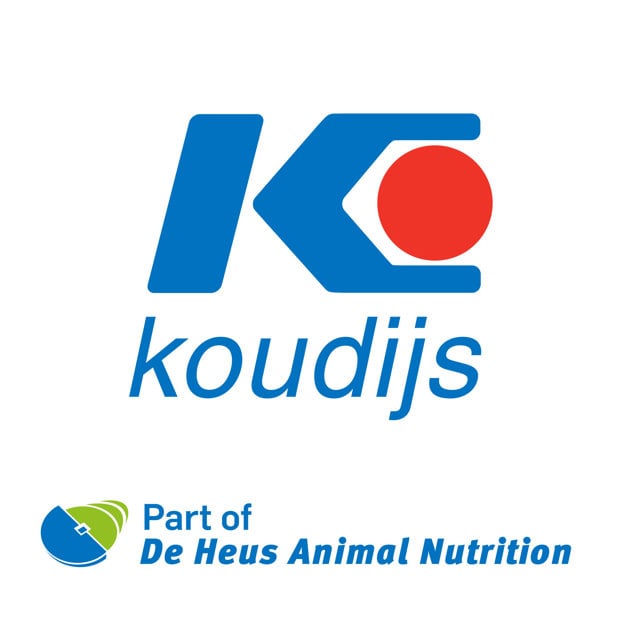 ---
---